Smart strategy and creative ideas to help good causes
"You are making the world better. We are here to help you tell your story through impactful content and sound strategy."
Olga Moshinsky Woltman, M.S.,
Founder & Principal, LemonSkies
Here is the latest from LemonSkies on philanthropy, fundraising, and nonprofit sector. Read, watch, and join the conversation.
On this People of Substance a conversation with Rachael Ortiz-Marsh, co-founder and co-owner of Tennessee Trojans a women's tackle football team.
Continue »
Conversation with Jim Hussey about fundraising, creativity, and filmmaking.
Continue »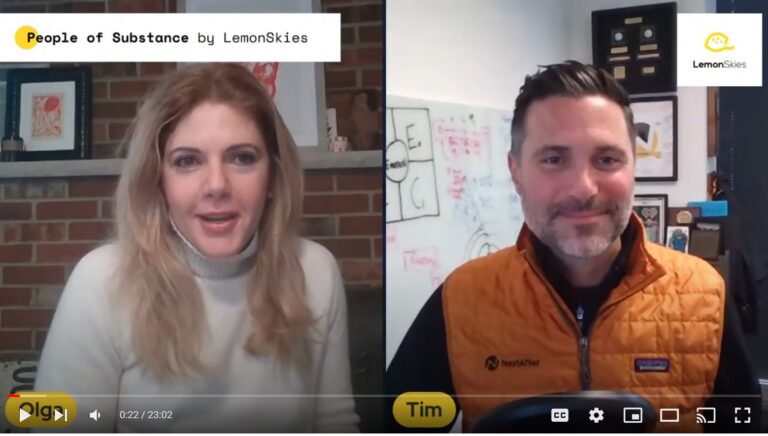 Conversation with Tim Kachuriak about optimizing and innovating in nonprofit space and why he gives away the "secret sauce."
Continue »
Let's keep in touch. Please sign up and we will share with you periodic updates, thought pieces, conversations, and ideas.