LemonSkies approaches every client and every project through the lens of empathy: what would we do if we were in your shoes making decisions for your organization?
We help nonprofits solve problems and proactively identify new opportunities, whether it is content strategy, case for support messaging, fundraising or communications campaigns planning.
Our clients have included the ALS Association, Eurasia Group Foundation, National Coalition for Cancer Survivorship, Special Olympics, YMCA of Metro Denver, and others.
Olga Moshinsky Woltman, M.S.,

Founder & Principal, LemonSkies
"I have found my calling, helping nonprofits advance their missions. Every morning I wake up energized, excited to solve the next big challenge and to share new ideas with my clients."
Smart strategy and creative ideas to help good causes. That has been the driving force behind Olga's work in the nonprofit sector. After nearly two decades working with some of the most inspiring and transformative causes, including American Heart Association, American Diabetes Association, the Smithsonian Institution, and Special Olympics, Olga founded LemonSkies to channel her passion of advancing social good. Olga is a frequent contributor to nonprofit industry publications and is currently serving on the Board of Directors for BRAWS, an organization dedicated to bringing dignity and empowerment to women and girls. Olga holds an M.S. in Marketing Communications from Johns Hopkins University's Carey Business School.

"My passion lies in developing compelling content to inspire audiences. As a relationship builder and strategic thinker with a deep knowledge of digital engagement, I love to roll-up my sleeves with smart and dedicated people to solve problems and tell stories that make an impact."
As a Senior Strategist with LemonSkies, Ryan brings over 15 years of experience in brand management, crisis communications, social media strategy, celebrity engagement and more. Ryan launched the global social media presence of @SpecialOlympics and developed strategies to grow the brand to over 1 million followers. He has executed marketing strategies across North America, in Europe, Asia, Latin America and the Middle East. As a recovering journalist, Ryan is a storyteller at heart. Ryan holds a B.A. in Communication Studies from The Catholic University of America in Washington D.C. where he continues to live today with his wife and two daughters.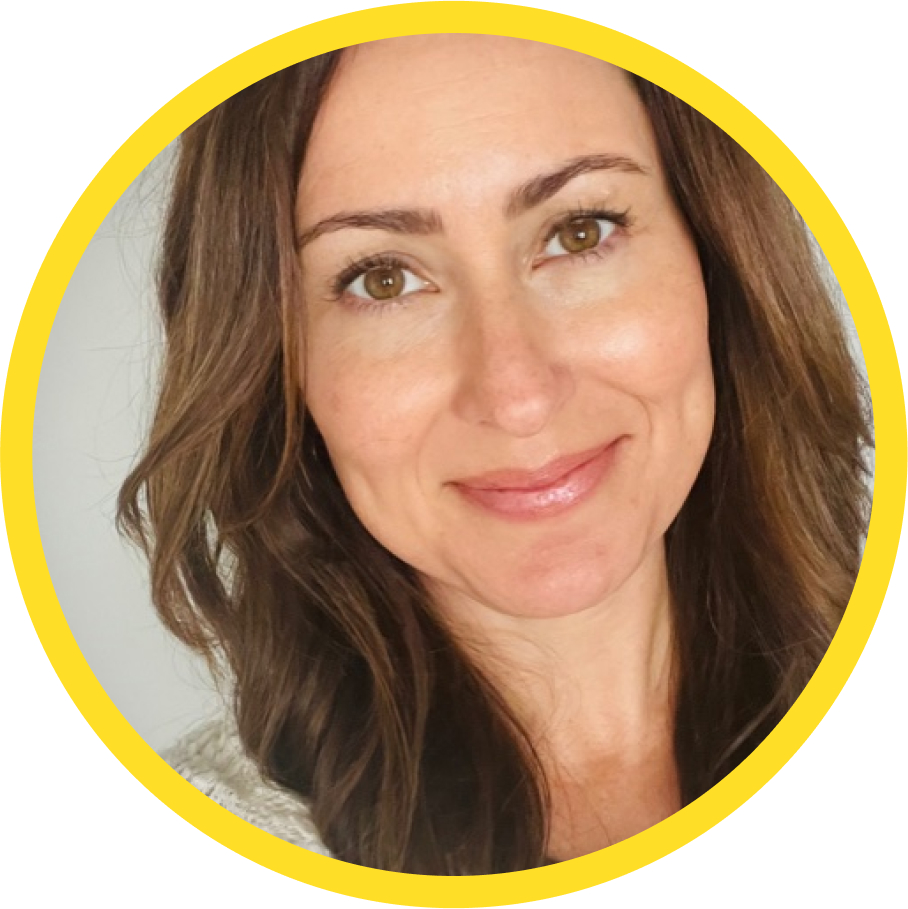 "I'm passionate about crafting smart, creative content that connects people and inspires communities. I bring a strong editorial background, inquisitive mind, and strategic focus to the work. I love telling stories that resonate and motivate–whether it's to cozy-up to your mission for the first time, or to take that next step in engagement. I look forward to working together to help your organization make meaningful connections and drive impact."
Sally Powers is a Senior Strategist with LemonSkies, a friend to good causes, and a former editor/writer at award-winning magazines. She holds a B.A. in Journalism from the University of Iowa. Sally's passion for working with non-profits stems from her own experience as a committed volunteer with organizations dedicated to cardiovascular health. She currently serves on the Board of Directors for the Children's Heart Foundation and on committees for the American Heart Association.
Let's keep in touch. Please sign up and we will share with you periodic updates, thought pieces, conversations, and ideas.